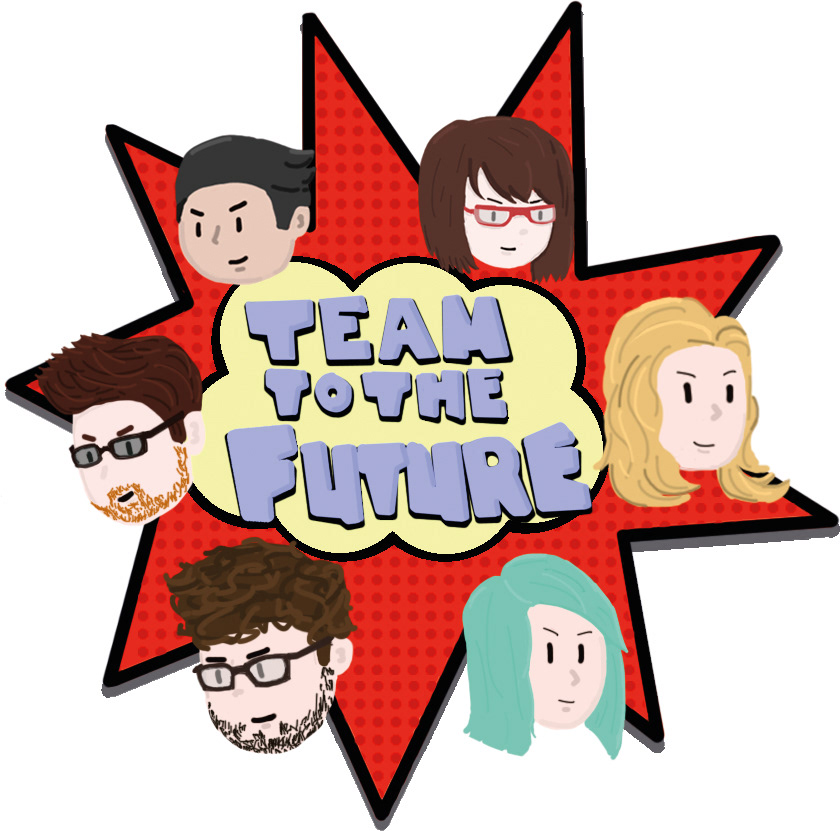 Hot is House
is a
game concept animation
.
MonkeyBizniz
asked a few team to create a concept which will show
students how to avoid fire in their houses. With the limited time of 3 weeks,
we designed
different mini games
after a quick brainstorm.
Something similar to the game 'Dumb ways to die'. 
Hot in House shows the player dumb ways in
which you can burn down your house and you have to help the
characters by doing quick gestures such as shaking the smartphone or
 touching the screen. For this project we worked together with
student from 'Arts and Economics', which gave us an insight
in what the real work field looked like for the first time.

Project Goal
Design a game concept for students to understands how they can avoid fire in their houses.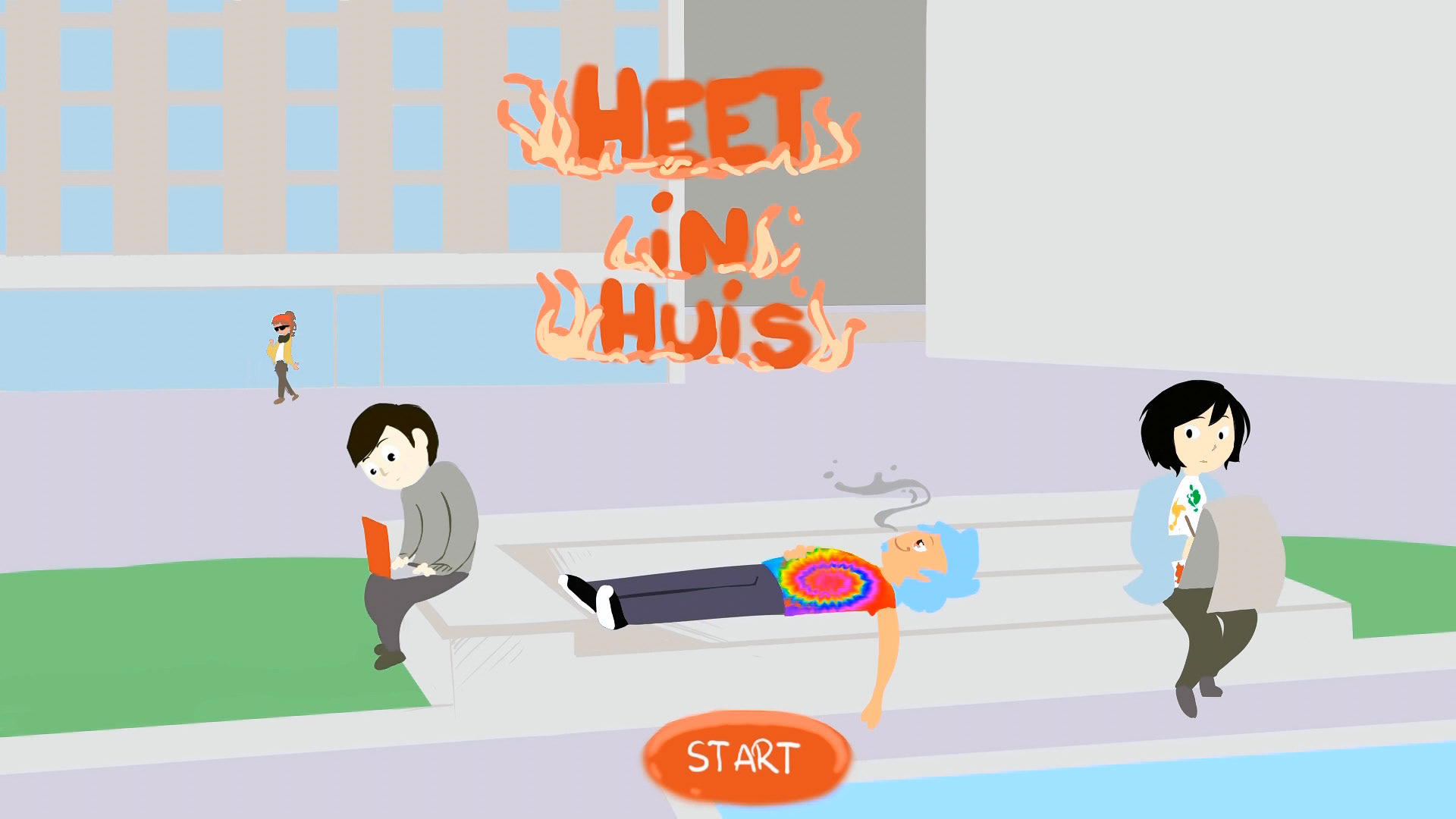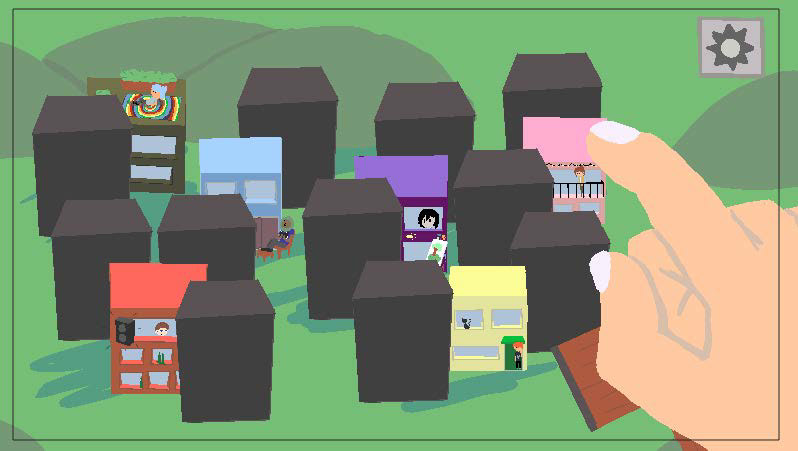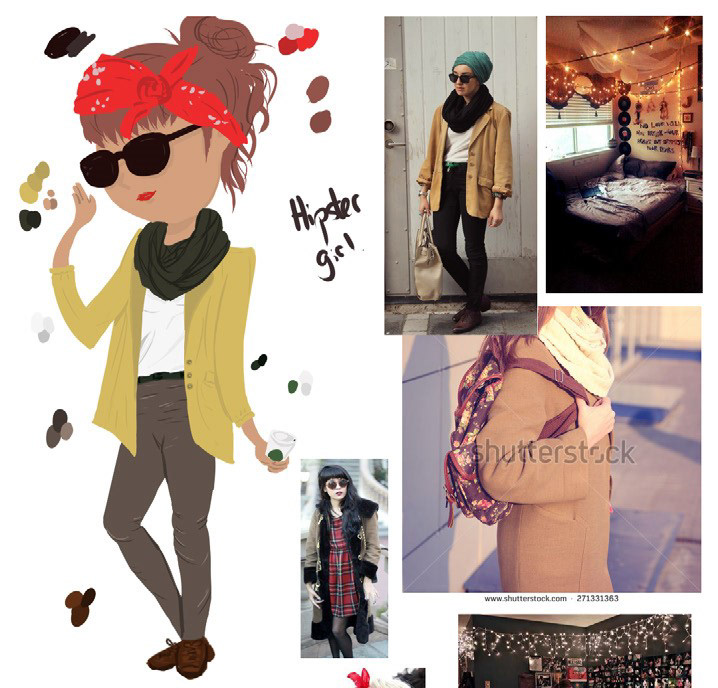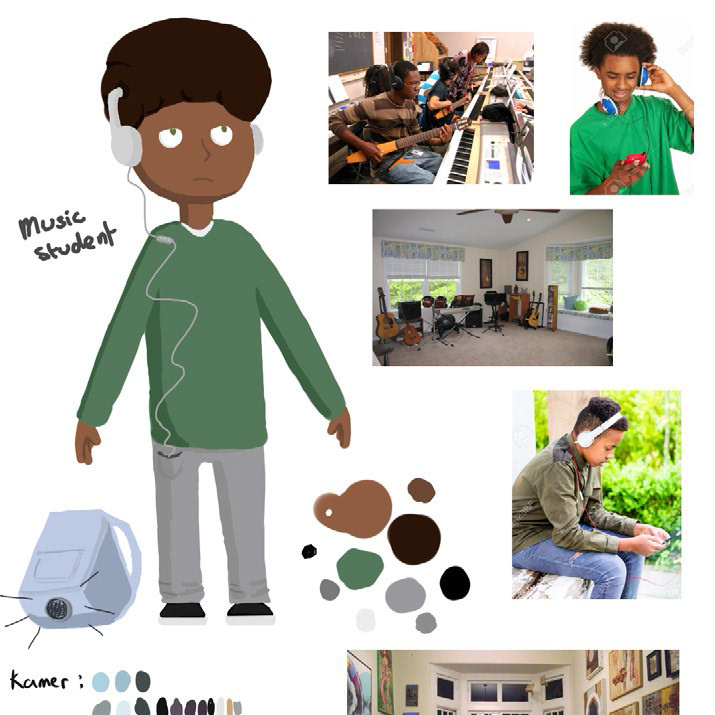 Skills: 
Leadership, Storyboard and Conceptualize.
Team position:
 Lead artist
Team:
 Dennis Frauenfelder & Milou Tournois (Management), Leonard Eilander (Game Design),
Tiago Dos Santos Pedrosa, Manou van der Meer & Annelieke Henzen (Game Art).