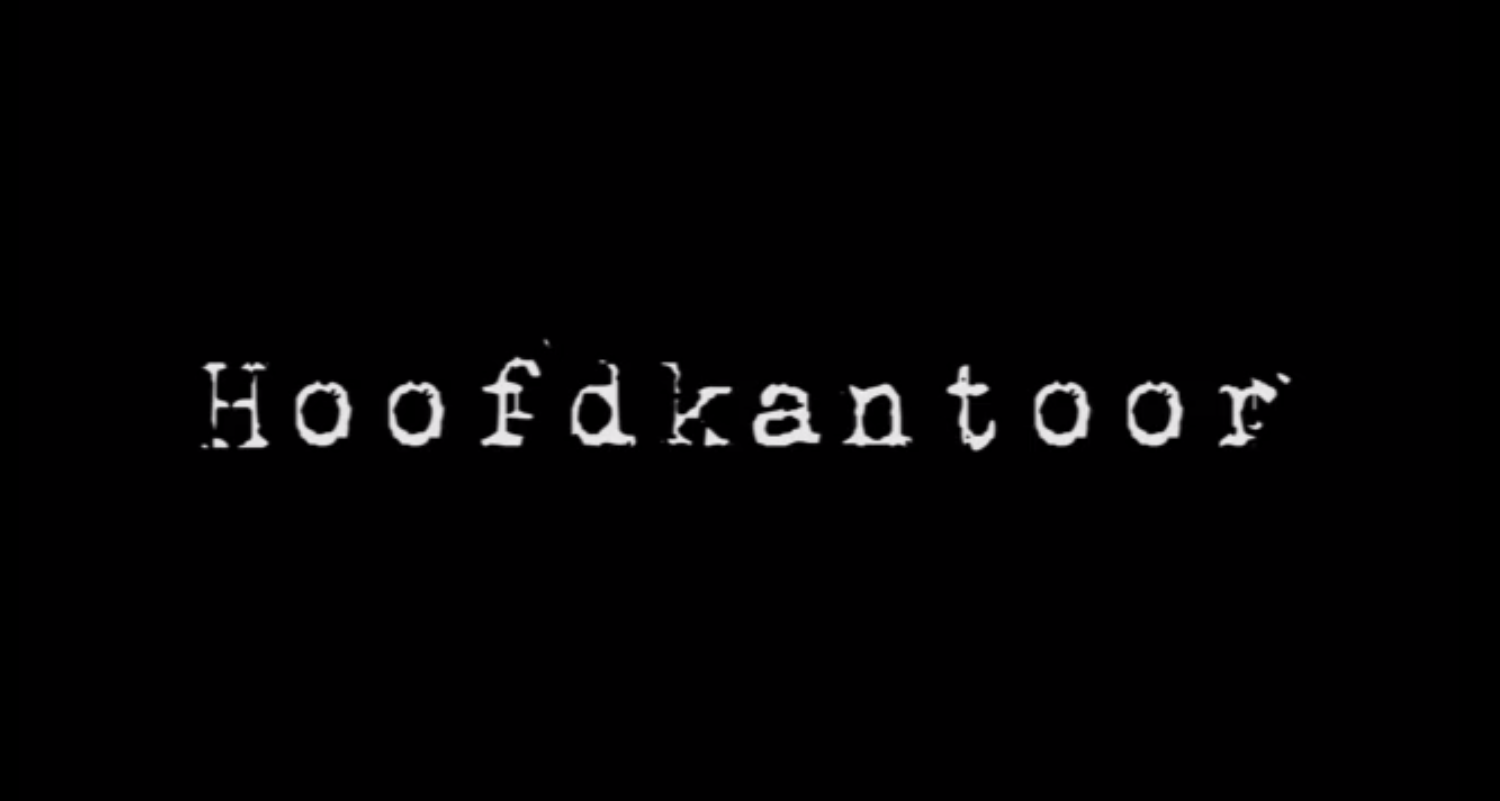 Inspired by the school trip to Paris, Disneyland and the museums we have been to.
'Team 13 - minus one' decided to make a
break-in-room
as an 'attraction ride' experience.
The escape room is only playable by one person at a time. It's not about teamwork, it's about
your own personal experience. The theme from this escape room is therefore:
Headquarters
.
We used this theme to create a subtle story in which the player will be introduced
with a briefing letter.
The player is a new employee at a certain company. One day the player forgets
his password for his computer. He needs to solve 3 puzzles so that he can find
 his password back. There is a grim atmosphere presence in the room.
By walking around, some sensors detect the movement of the player and
triggers some sounds that you can hear at a normal day in a headquarter.
It makes your mind chaotic, confused and full, specially if they are all talking to you.
What are you doing? Why are you here? What do you need to do?
Inthe end you, as the player, needs to work hard to finally reach the end, a mysterious door,
 where the final room will ask you to reflect about your life.
With subtle details of a working area, we tried to show the player the difficulty of life and
to make them try to reflect on oneself.
Project goal

Design an attraction ride
with all the data you, as student, collected during
the school trip in Paris.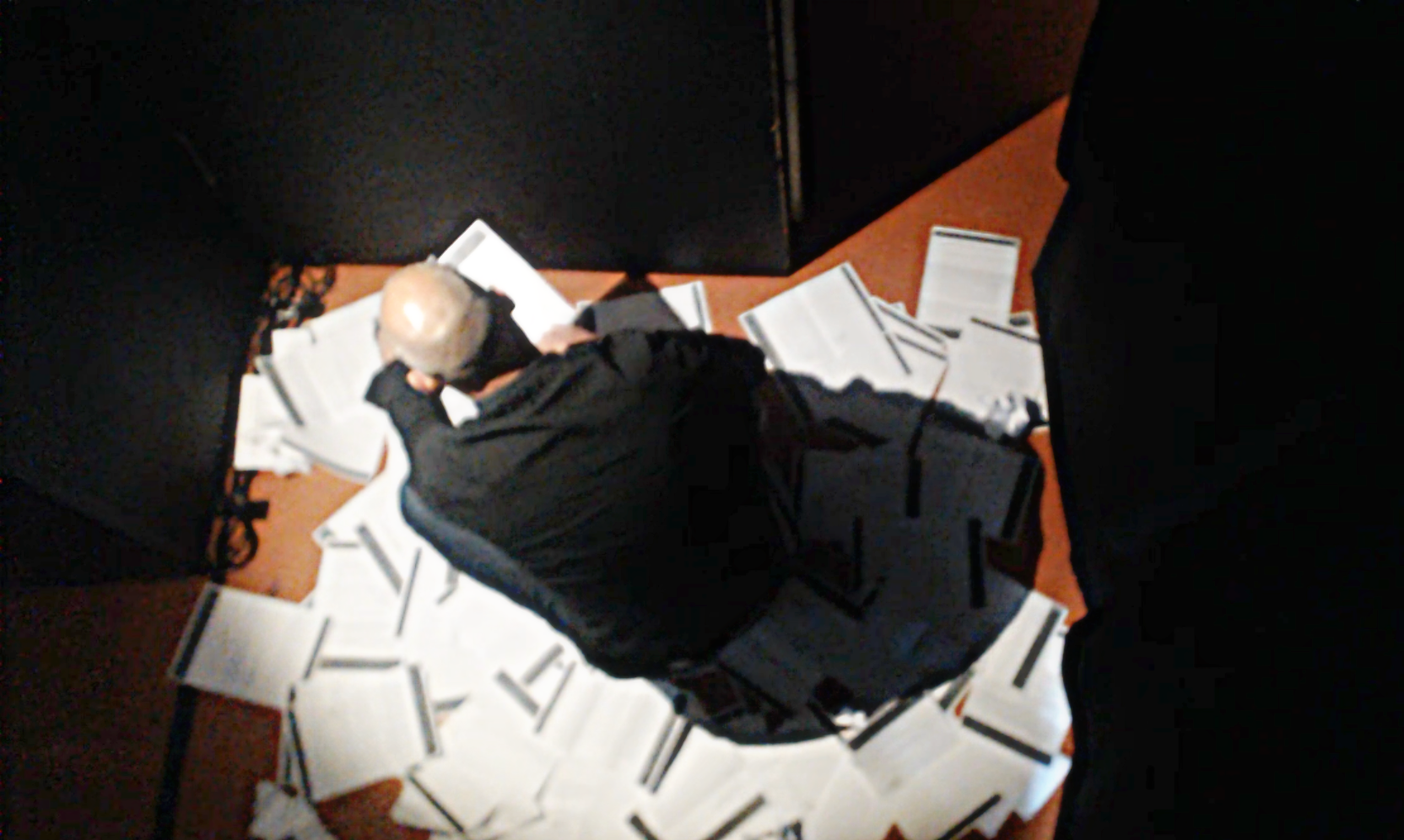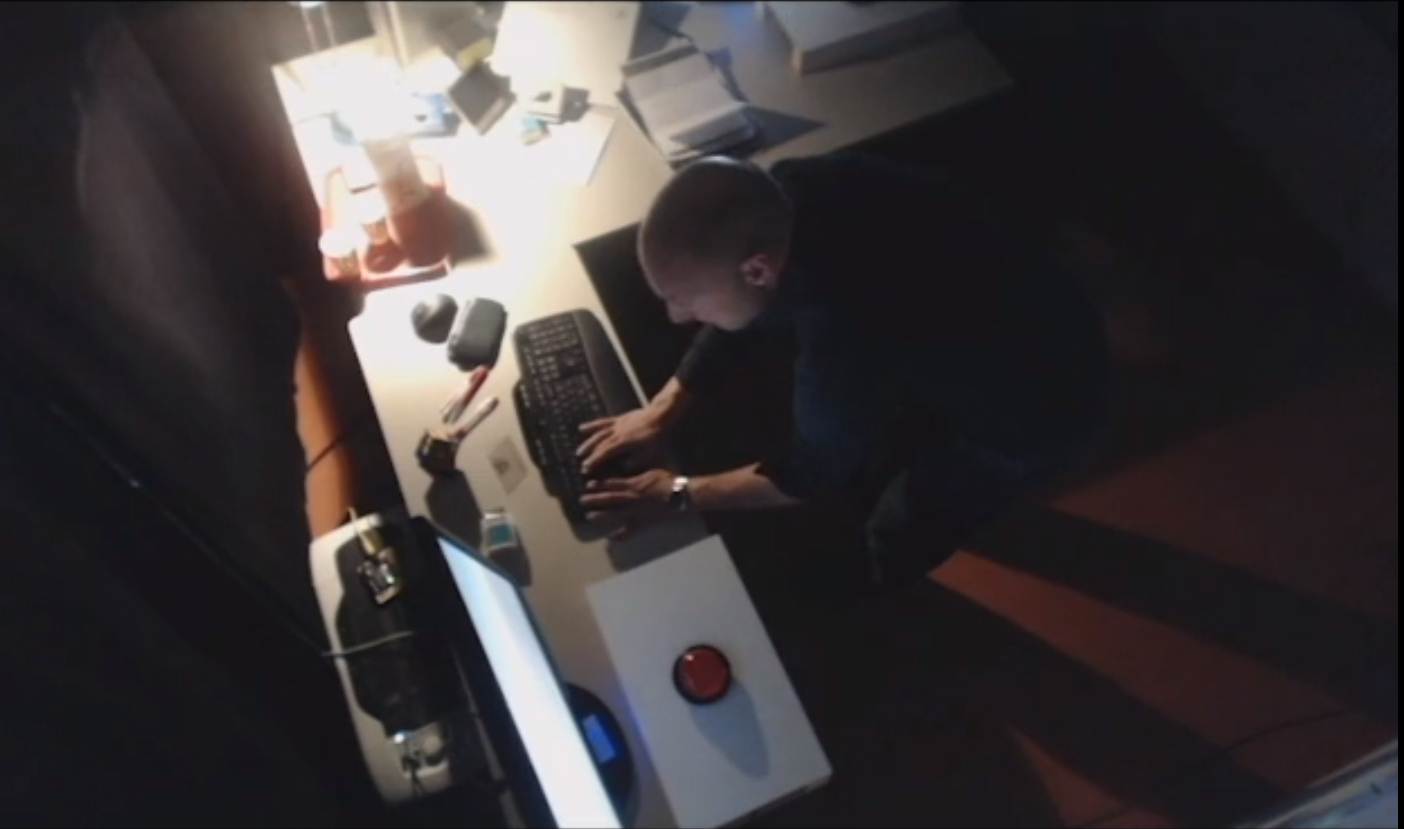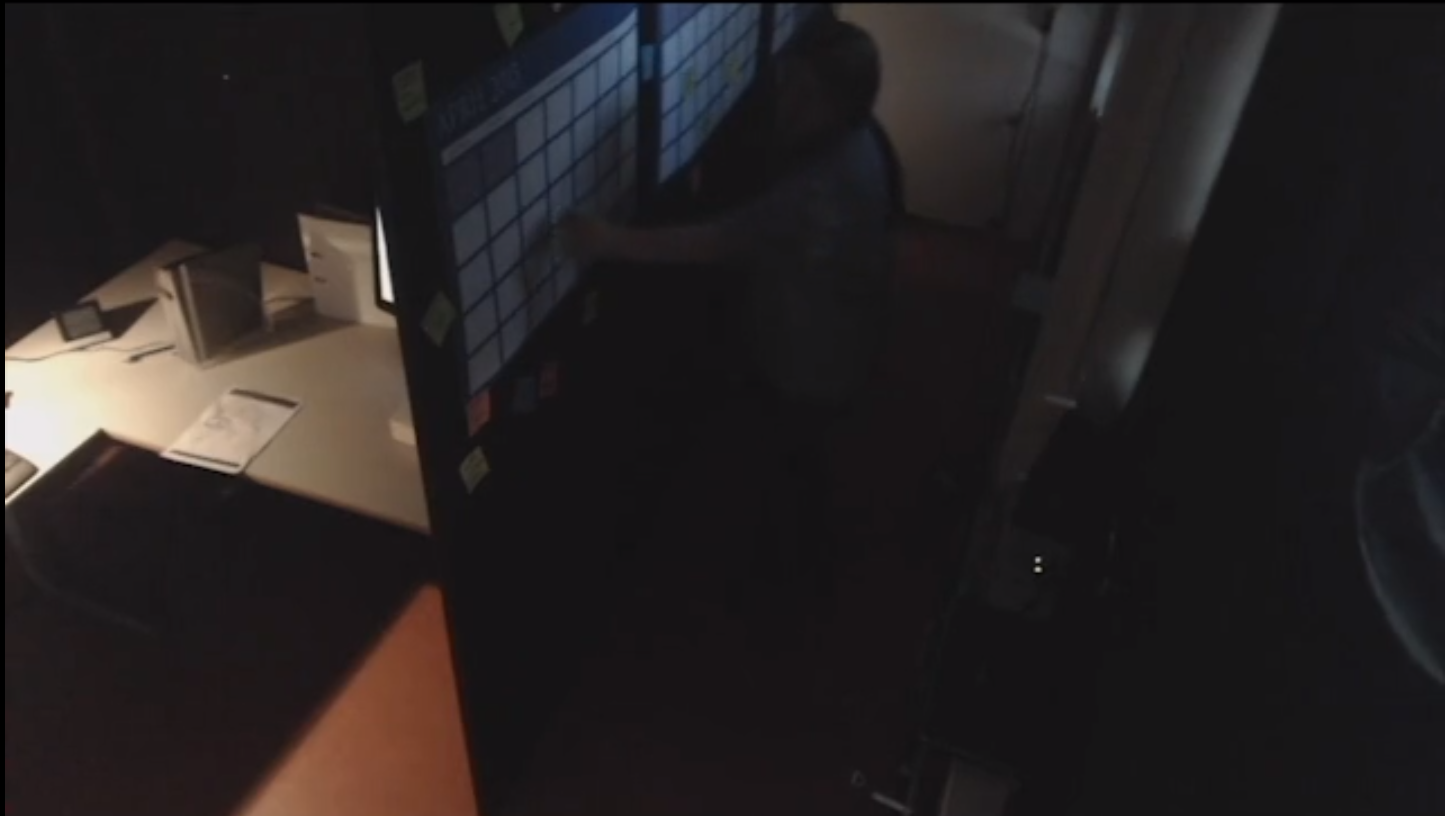 Skills:
Puzzle design, Art & problem solving
Team position:
Puzzle designer, visual designer & playtest lead
Team: 
Tim Janssen (Game Design), Thomas Asscheman and Collin Kasbergen
(Interaction Design), Kris van Geel & Tiago DSP (Game Art)