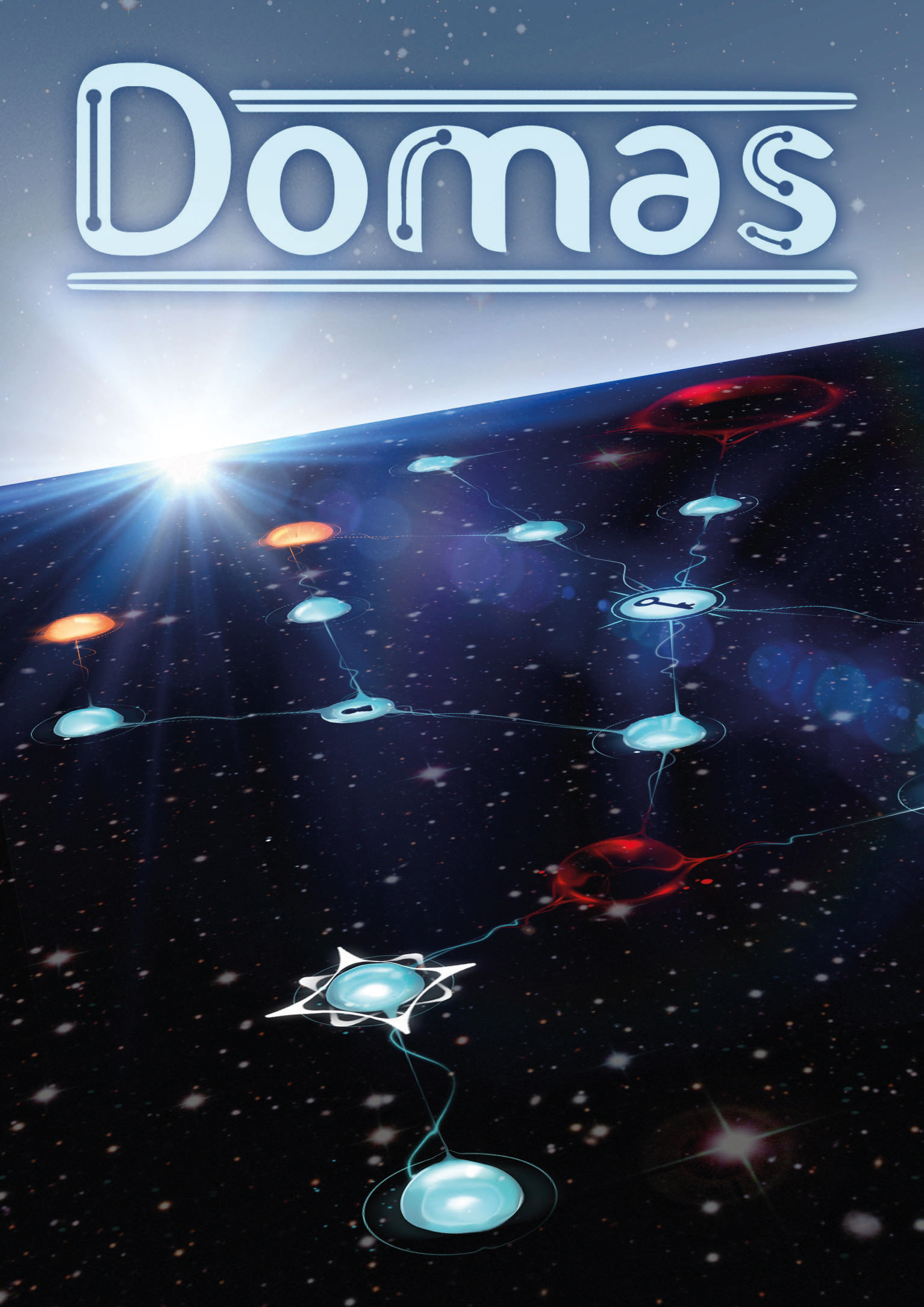 Domas
is a
puzzle applied game
made for
children with mentally ill parents
. The
focus on our game was to give the player an adaptive coping strategy and help
them relax after a chaotic day.
Domas is about little thoughts that can be infected by negative thoughts. The goal
of the player is to move around these thoughts, but prevent that the neutral thoughts
become infected by the big negative one. We wanted to give a symbolism to
our game, so that the player can understand how to get away from the negative
thoughts they have themselves. They need to
reframe
their thoughts, thinking about
the positive ones, changes the negative ones.
Domas is designed during
Living Lab Game Jam 2016 in The Netherlands
and won the first place award for
best playable game
. Runner ups for best applied concept (3rd) and best process (2nd).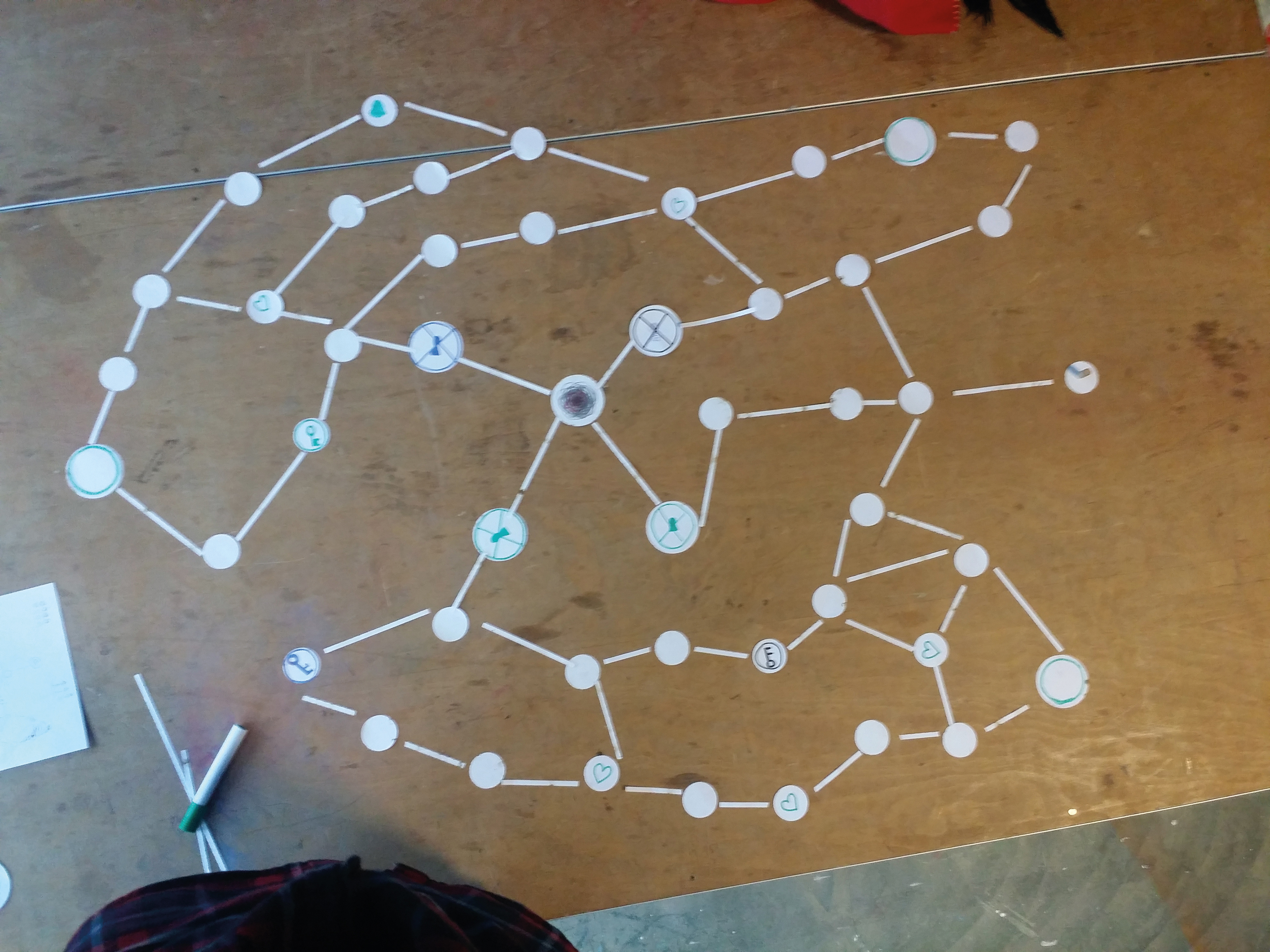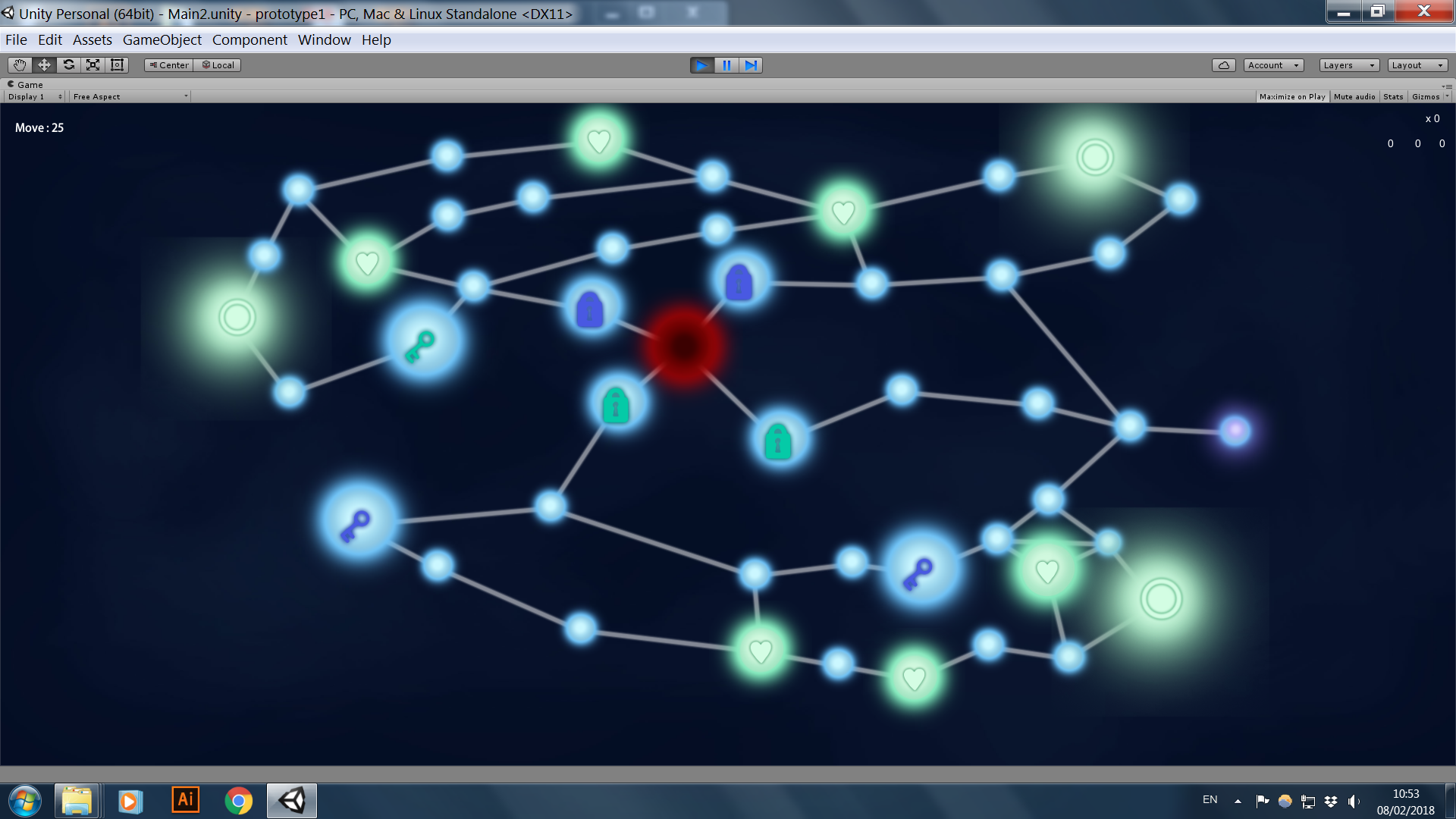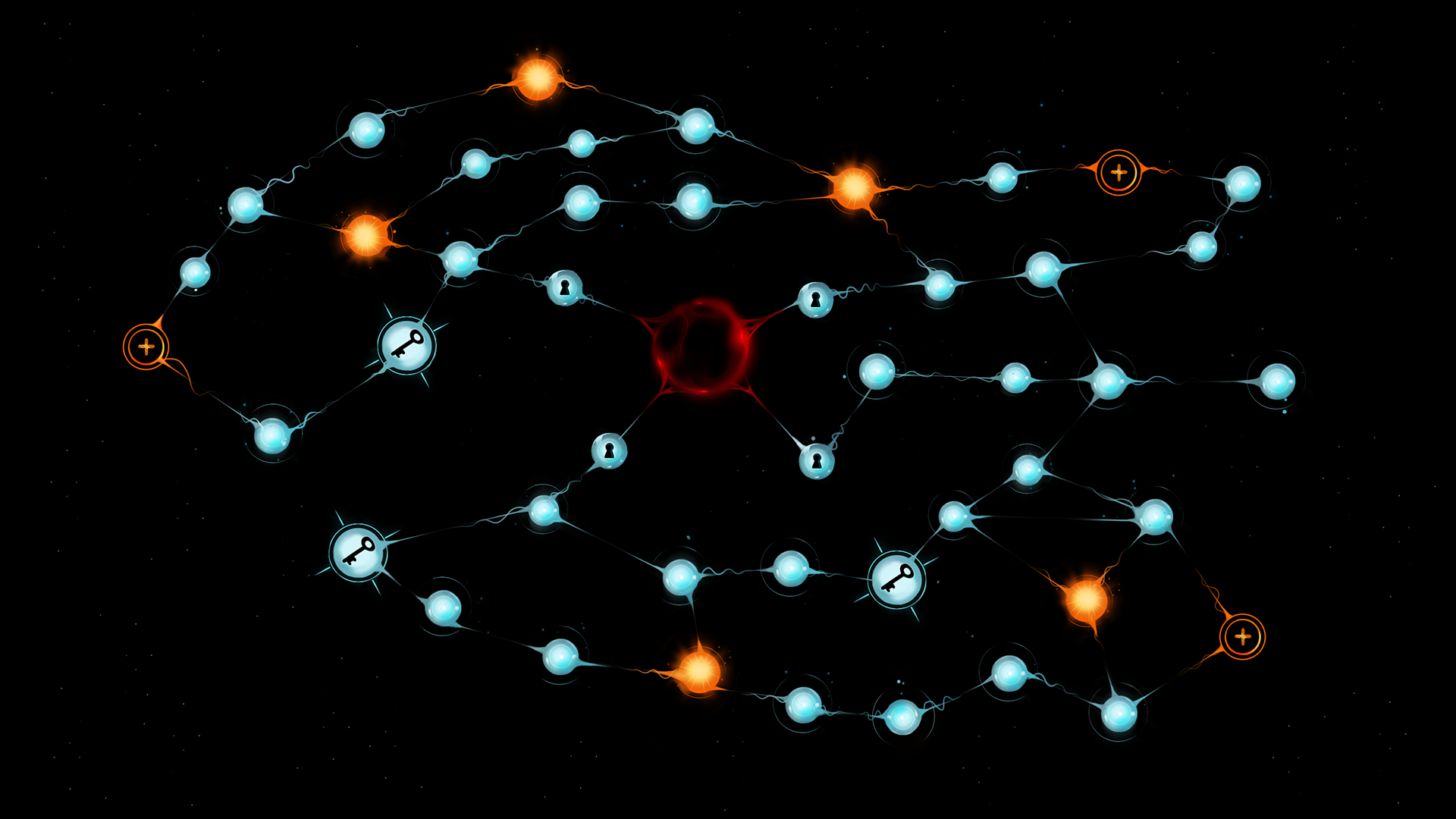 Skills:
Leadership, projectmanagement, design thinking, poet (narrative design)
Team position:
Producer, game designer
Team:
Lizzy Bruinsma and Kyra Willekes (Game Art),  Steven Song and
Wonpyo Park (IT Convergence Engineering) & Tiago DSP (Interaction Design)
This project was in collaboration with HKU (The Netherlands) and Postech Pohang University (South Korea).