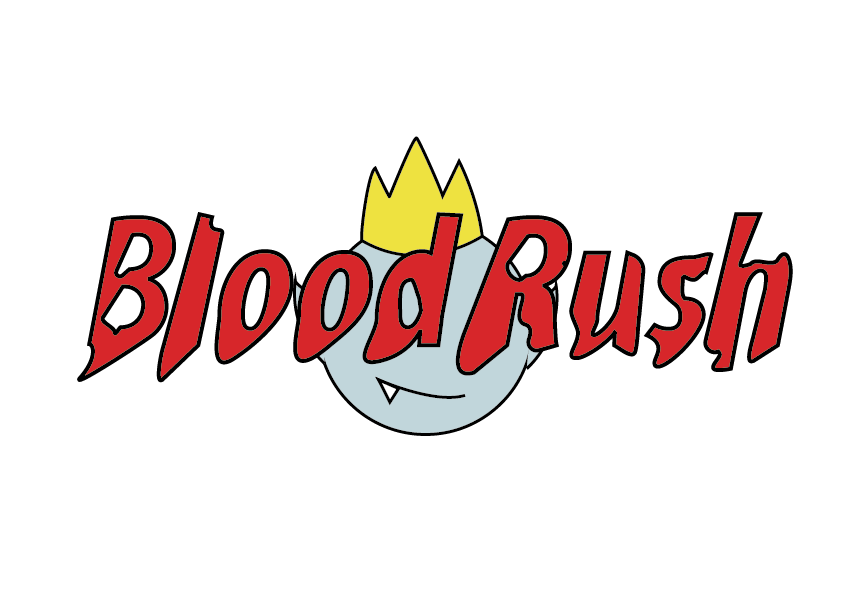 BloodRush
is an
action/applied game
made for children to encourage them adjust to their new life
when they have diabetes. BloodRush helps them remember to check their blood sugar concentration
4 times a day and inform them what to do when the concentration is slow or high, thus creating a habit.
This game uses a
smartphone
and a
glucometer
. The main character named Prince Adam the vampire
needs blood to survive in the game, so with the glucometer you can give Prince Adam strength.
The better your sugar level is the stronger the vampire becomes. If you check your blood on the right
time, the vampire acquires more health and so on. This creates empathy from the user towards the
character, which makes the player want to change their habit and play the game.
BloodRush is designed during the
Living Lab Game Jam 2016 in Pohang, South Korea
 and won the first place award for
best convergence game.
Project goal
Create a game to develop and change healthy habits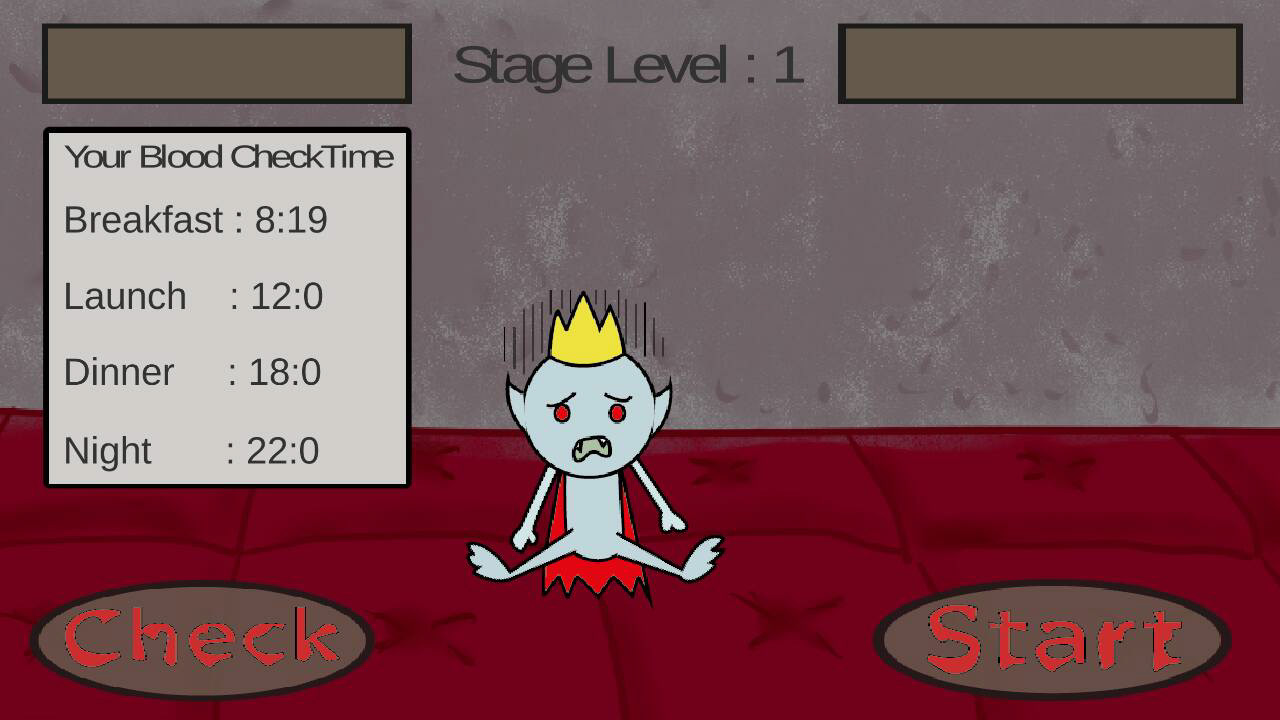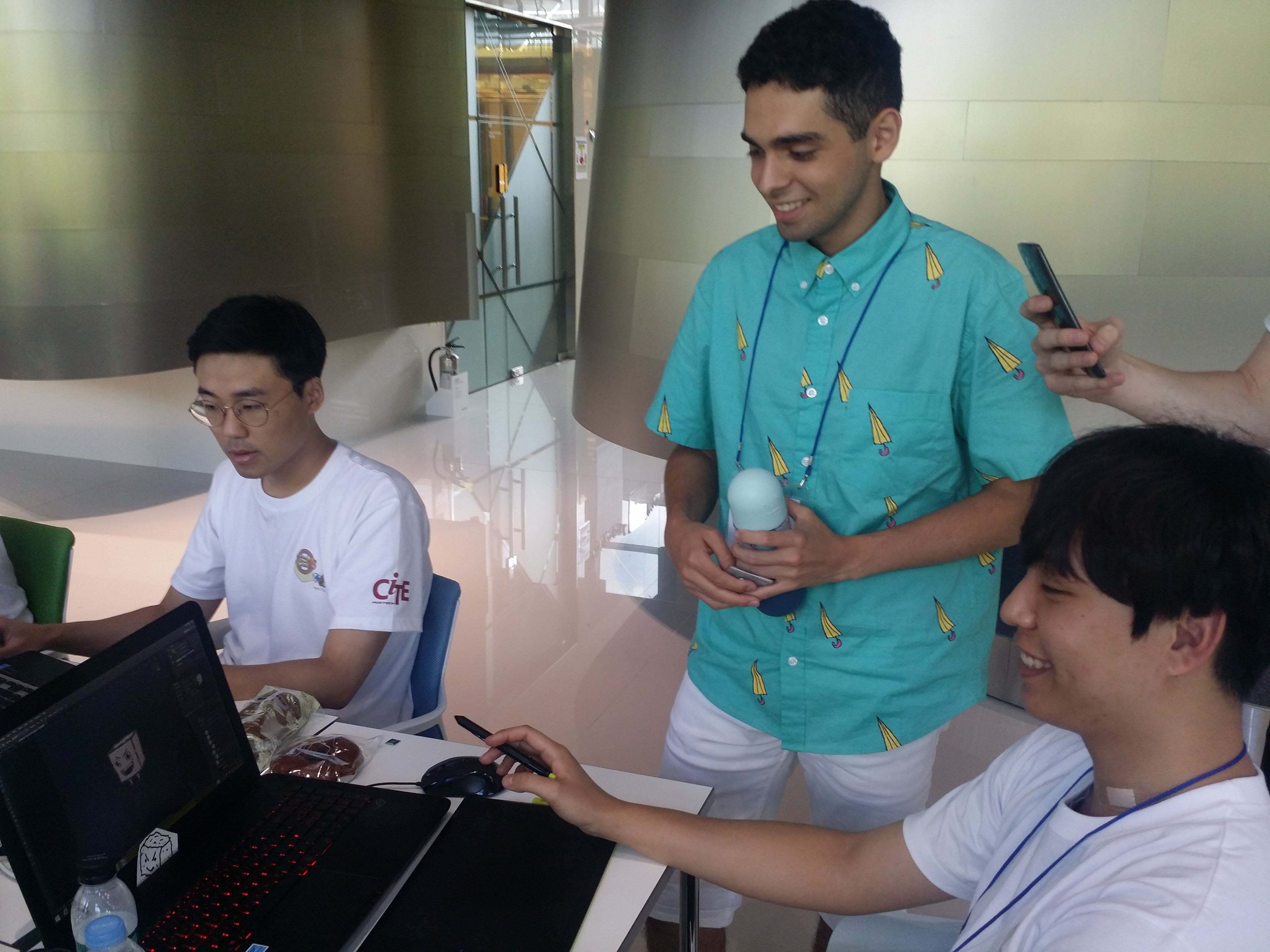 Skills:
 Leadership, projectmanagement, design thinking, art
Team position:
Producer, game artist & designer
Team:
Ziran Liu (Game Design), Rik Rensen (Music  Production), Siho Gug and Yeong Gyun Son
(Game Development) & Tiago DSP (Interaction Design)
This project was in collaboration with HKU (The Netherlands) and Postech Pohang University (South Korea).