Benzaiten
is an
interactive game
in which you the player plays as
the goddess of time. By playing a specific melody using a special
flute-controller
you 
try to restore the balance between human and nature.
"Established a long time ago, Benzaiten was one of the most searched Goddess among people. Being able to control the flow of life, they all admire her humbleness and gracefulness. But now in this cyber future full of sparks and glows, Benzaiten has been long forgotten. Fortunately, some men found the very first temple of Benzaiten and accidently regenerates Benzaiten back to the human world, which is unbalanced by greed for power. It is the task of Benzaiten to balance the world of nature and human back again."
Before creating the concept of the game, we asked an audio designer
to create a
title track
for the game with an Japanese and futuristic theme in mind.
Through the music we started to create the art style and direction in which we as
team should go in this project. The whole project was centered around music.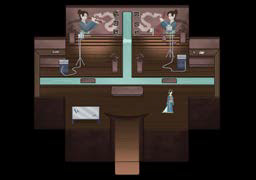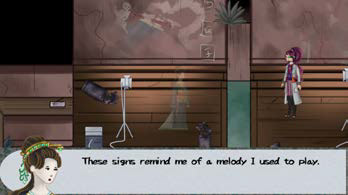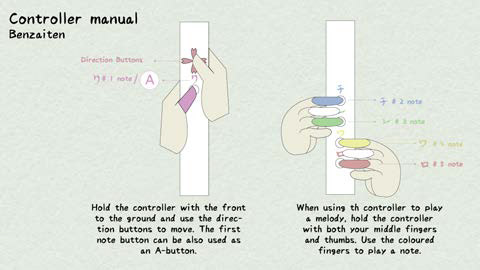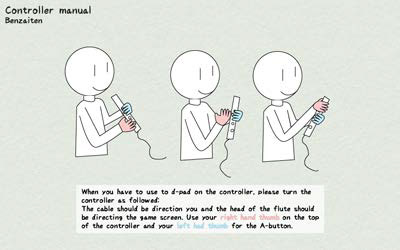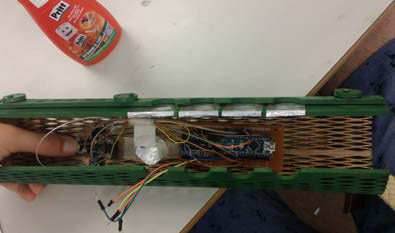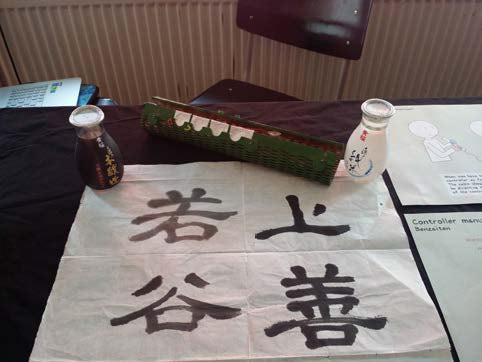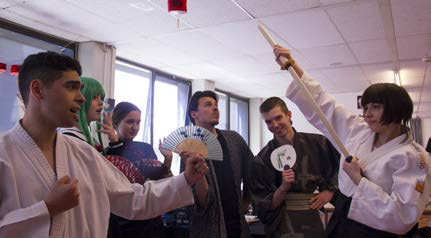 Skills:
 Leadership, coding, crafter
Team position:
Controller designer, UI & robot designer, programmer
Team:
Silver Huber (Game designer & developer), Nick van Kleef (Audio designer), Nicole Abramczuk (Lead artist), Kyra Willekes (Environment artist), Masha Loutanina (Animator), Tiago Dos Santos Pedrosa (Interaction designer)