Yamy Island
is an
Augmented reality app
in which we brings the Yamy world to life. 
By scanning physical cards you can see a location of Yamy Island in 3D on the smartphone screen.
The more cards you collect, the bigger your Yamy Island will be and the more characters will appear.
In this project we designed characters & an interactive concept for the Maghreb Industries (candy factory in Casablanca, Morocco) newest brand Yamy that motivates children to buy Yamy candy.

Project goal
Create a concept & iconic characters which
brings the
consumer & the candy brand Yamy together.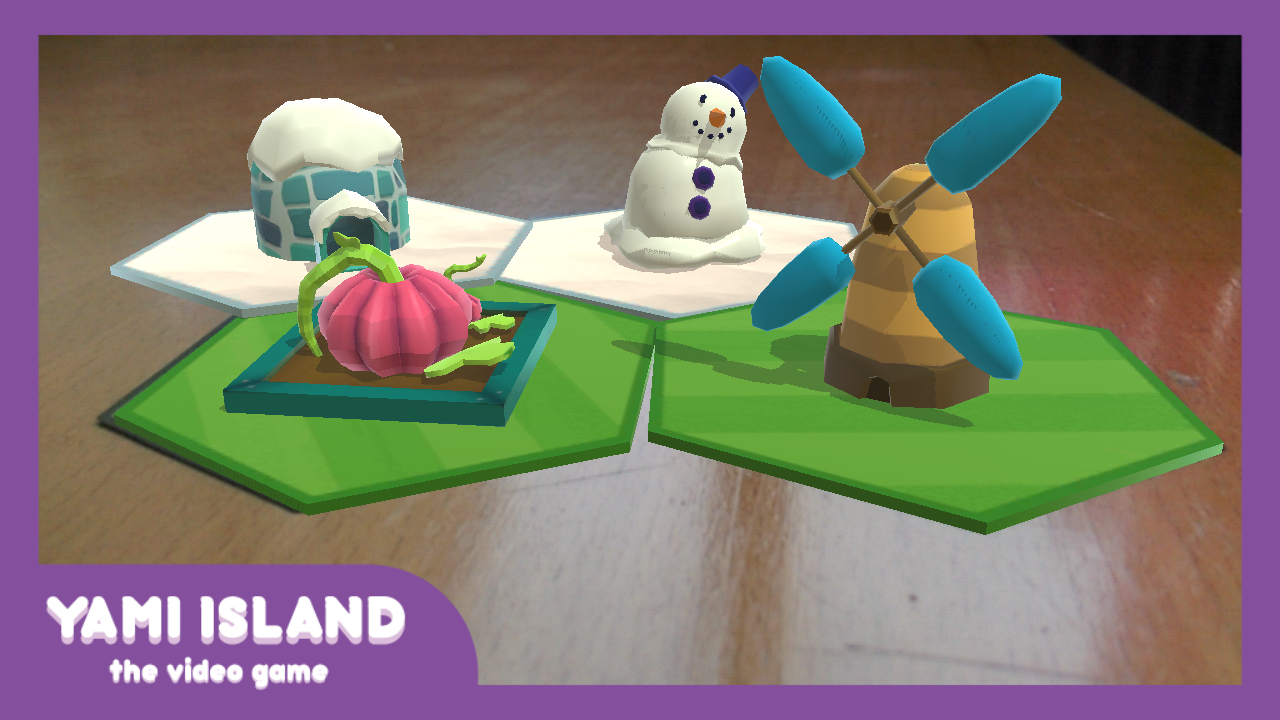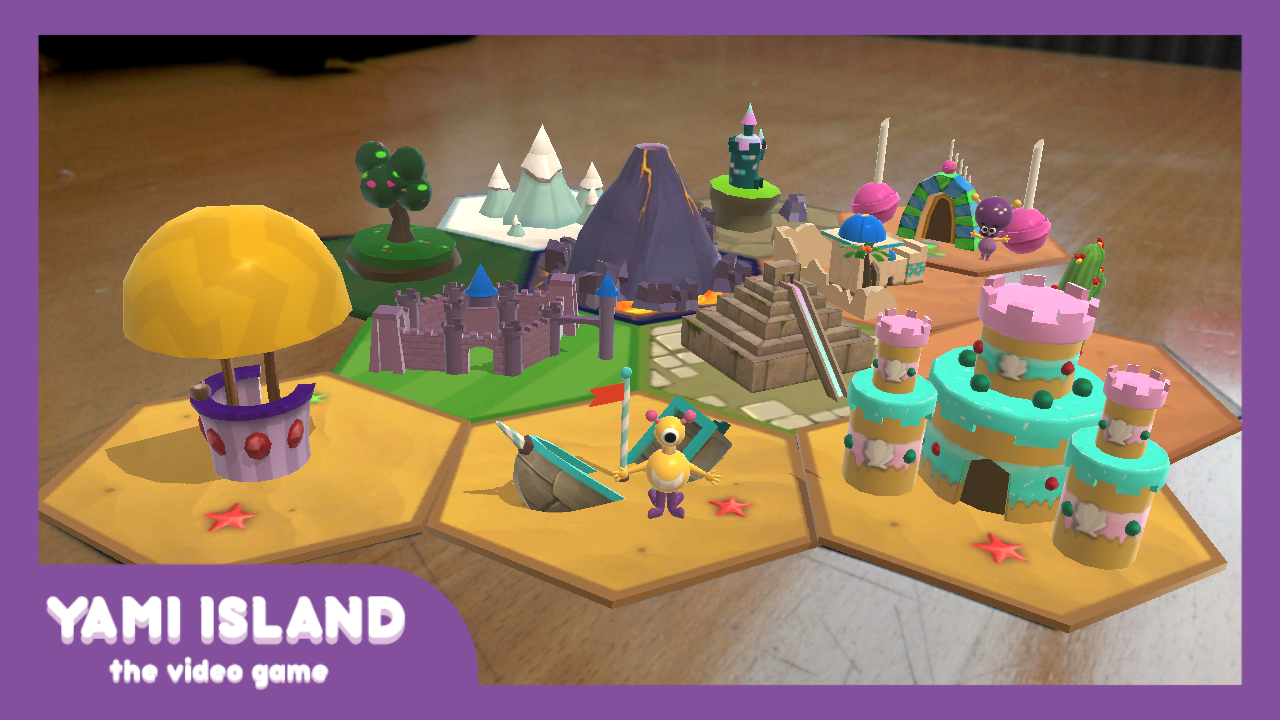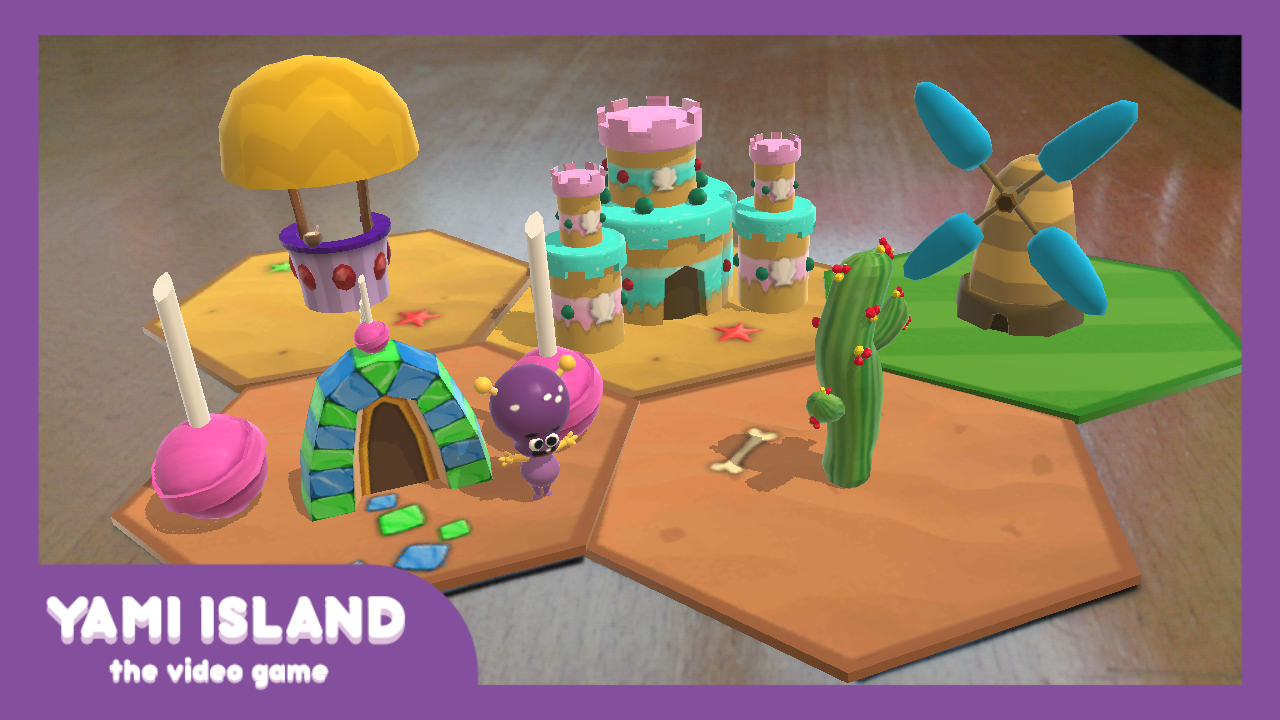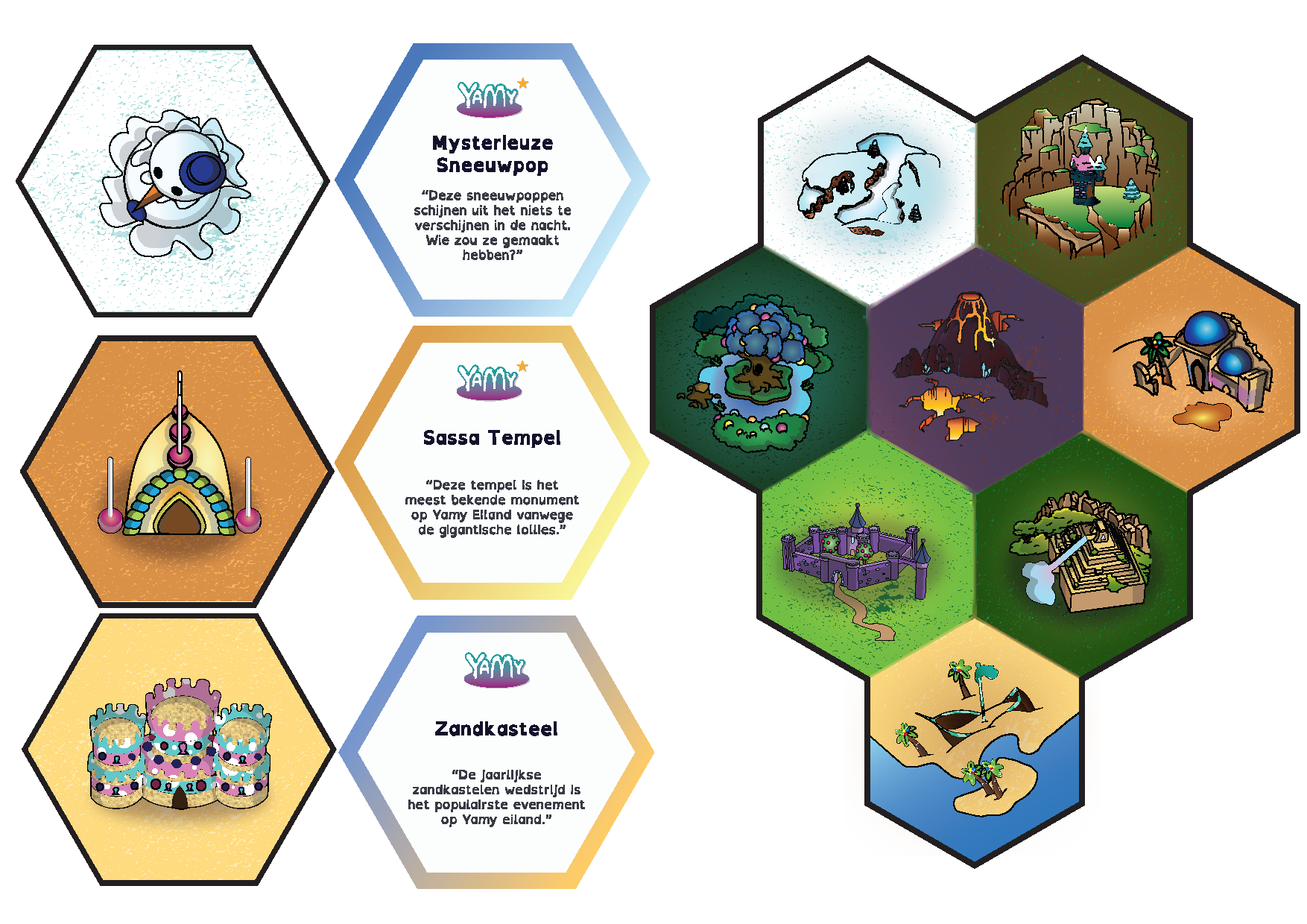 Skills:
Leadership, coding, graphic design (physical cards)
Team position:
Teamleader, programmer, Interaction designer
Team:

Claudia Bronneberg, Florien Born, Keni Voermans (Game Art) & Tiago DSP (Interaction Design)